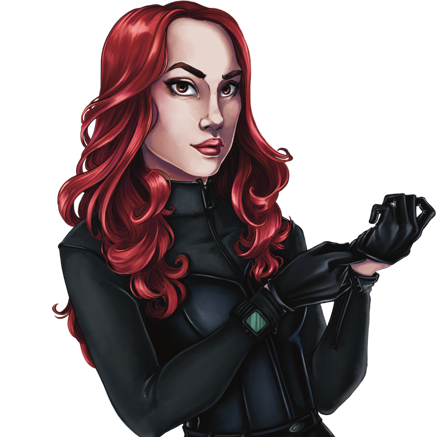 Agent X
From her very first memories, all Agent X knew was pain, torment and fear. She was born in the land of Triumphia, a powerful empire ruled by a totalitarian government whose main priority was protection of the realm at any and all costs.
Read More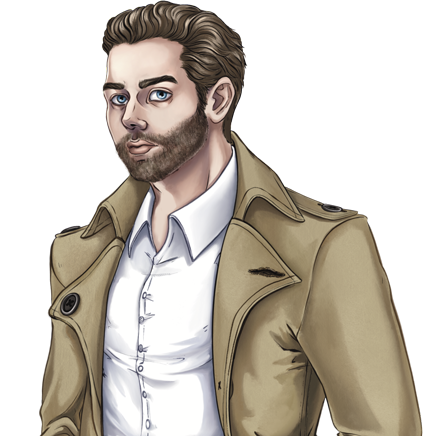 Chase
Like most people in Corver City, Chase had grown up in poverty, a situation made worse when his father was charged and convicted for a crime that he had not committed.
Read More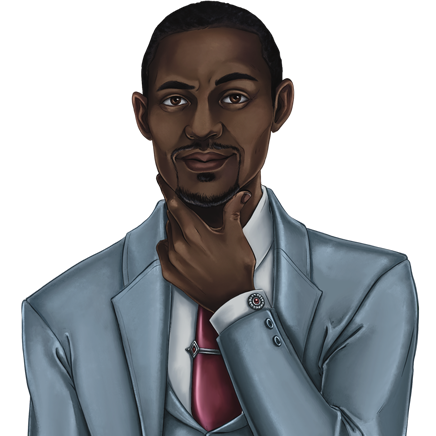 Sebastian
No one knows where Sebastian came from, or what he had been doing before. All they knew is that one day he touched down at Corver City airport, stepped off a slick private jet, and took up residence in the tallest building at the center of Garland Grove.
Read More
A PORTION OF THE PROCEEDS FROM EVERY BAG SOLD WILL BE DONATED TO ORGANIZATIONS DEDICATED TO COMBATTING CRIME.