Alias Blend
Regular price $15.99
Regular price Sale price $15.99
Unit price
per
Sale
Sold out
This blend features Guatemala La Voz and Colombia Santa Barbara. The flavor notes are bittersweet chocolate from aroma to finish, complemented by toasted nuts, subtle lemon, and creamy cocoa at the end. Rock solid.
Share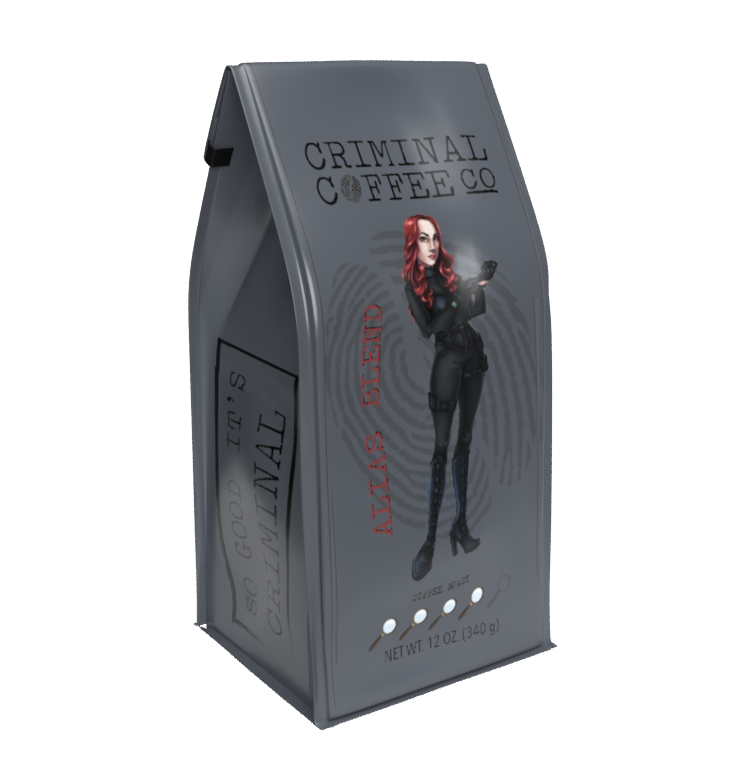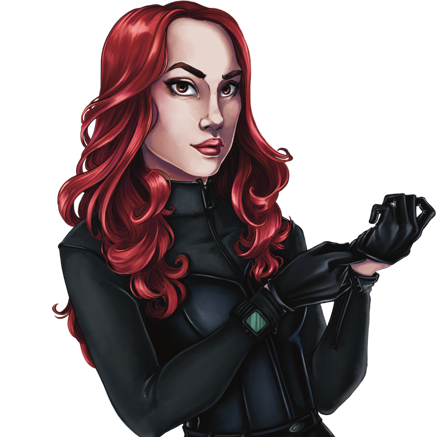 Agent X
From her very first memories, all Agent X knew was pain, torment and fear. She was born in the land of Triumphia, a powerful empire ruled by a totalitarian government whose main priority was protection of the realm at any and all costs.
Read More
A PORTION OF THE PROCEEDS FROM EVERY BAG SOLD WILL BE DONATED TO ORGANIZATIONS DEDICATED TO COMBATTING CRIME.